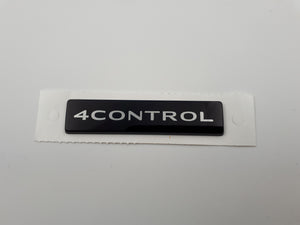 Description
Original Renault logo.
It is lateral, it is placed between the windows, in the black plastic of the front windows.
It is self-adhesive and can be placed on any flat surface of your Renault.
Black and gray colour.
Measures: 7 x 1.5 cm approx.
It is carried by the Megane 4, Talisman and others.