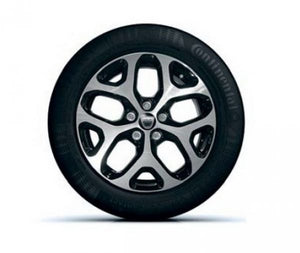 Description
Dacia Duster II Original Accessory.
It is 1 unit, if you want the set of 4 units, you would have to buy 3 more units.
If you want to give your Duster a sportier look, you can put this original 17" wheel

Diamond Gray Color.
DOES NOT INCLUDE TIRE OR HUB COVER.